We are Recruiting!
We have two vacancies at present: Pianist and Receptionist. For more information please see our Vacancies Page HERE!
---
Hotmail address - not getting emails from us?
---
Lost Property
If you leave something behind at the studios or in the changing room, if it is named we will bring it into the office and drop you a note about it so you know to collect it. If it is not named, then we will leave it out in the changing room for aprox 2 weeks, then we will wash anything unclaimed and donate it to the East Anglian Children's Hospice charity shop.

So please check before you leave that you do indeed have everything you brought with you - like your shoes!
---
Follow Us!
We are on Facebook, Instagram and Twitter so please feel free to follow us to receive more updates and news.

https://www.facebook.com/pages/Colours-of-Dance/215791285108223?ref=hl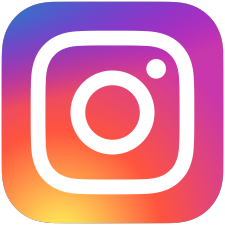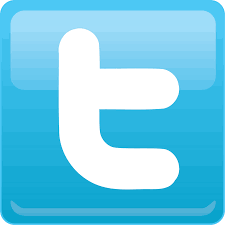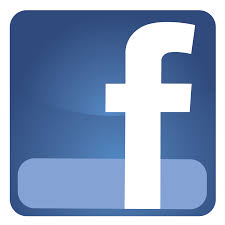 https://twitter.com/ColoursofDance2
---
Mobile Phone Number
We have a mobile number which you can text or call to quickly contact us. The number is 07444 452924. Please store this number in your phones (or wherever you keep this sort of information!) and use it when:

1. You are stuck in traffic and will be late, or won't make it at all
2. You collect a child from school that day because they are poorly and you won't be bringing them to class
3. You are delayed for pick up at the end of class and want us to hold onto your child safely until you get here

We will use it to text or call you in the event of an emergency or a sudden cancellation of class - so by storing this number, you know who the call/text is from.

---
BBC Entertainment and Arts
http://www.bbc.co.uk/news/entertainment_and_arts
This is a great page on the BBC website to keep an eye on. They usually have a few interesting videos and articles about dance, arts reviews and theatre.
---
Welcome Performances- ROH
Welcome Performances are for families who have never been to a ballet or opera at the Royal Opera House before. You don't need to know anything about it either – just come along and give it a try.

Tickets are only £5–£20.

Check their website throughout the year for details of the next Welcome Performances.

If you would like further information, please call the opera house on +44 (0)20 7212 9684 or email welcomeperformances@roh.org.uk

You can also find more information on their website: http://www.roh.org.uk/learning
---
The Royal Opera House Live Cinema Season
You can watch some of the best live ballets at your local cinema - Take a look at the ROH website for more details on upcoming screenings: http://www.roh.org.uk/cinemas
---
Term Dates 2019-20
Planned For Classes At CoD Studios & Gt Wilbraham. Plaese note that Outreach classes held at St John's College School & the Perse Prep will run in line with the clubs term at these schools. Details of these term dates will be updated from term to term here: Term Dates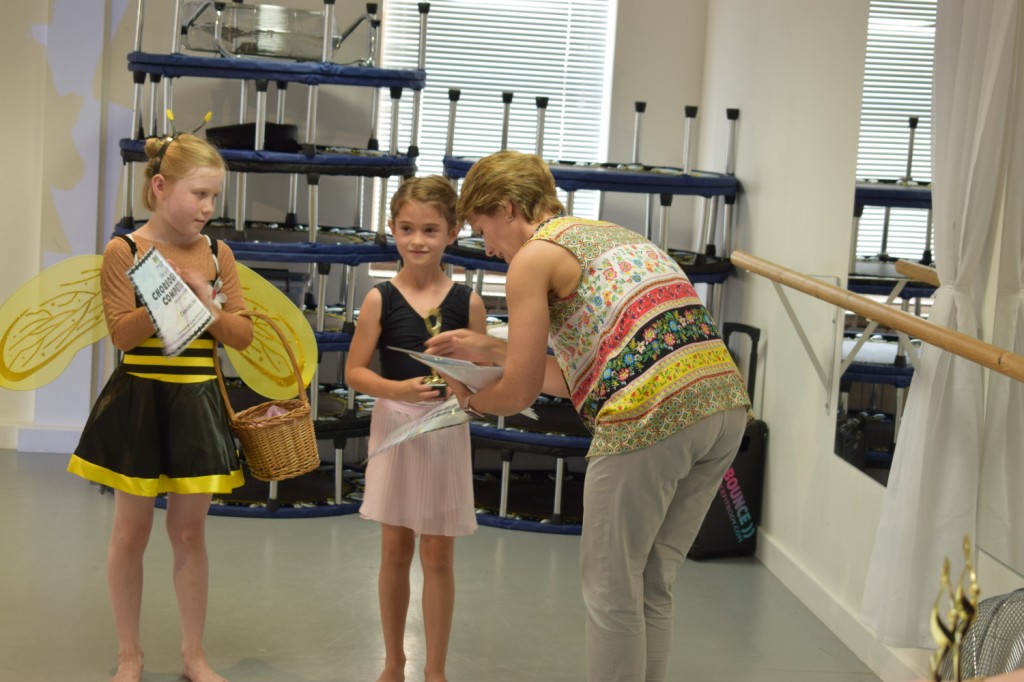 Autumn Term: 7th September - 14th December (inclusive)
1/2 term: 19th - 27th October
Spring Term: 11th January - 28th March (inclusive)
1/2 term: 15th - 23rd February
Summer Term: 18th April - 11th July
1/2 term 23rd - 31st May
Spring Bank Holiday (no classes) Friday 8th May
---
Please check back often for new notices.